Blue Elephant Catering
Uniquely designed catered events.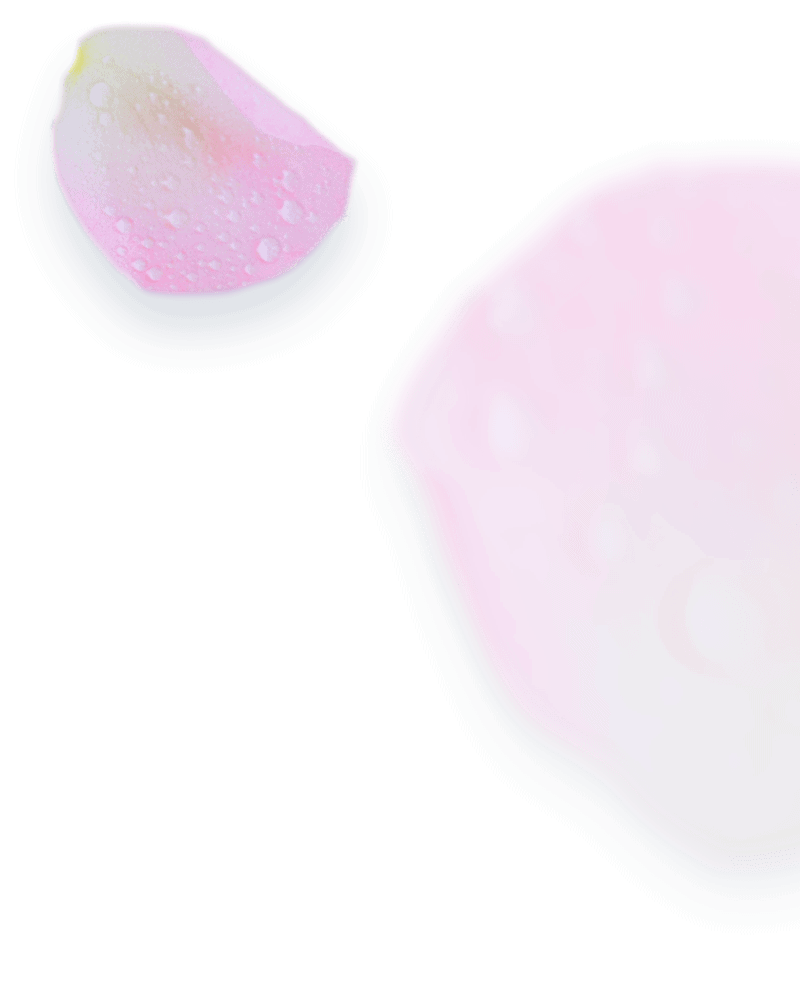 Premium Catering for 
Weddings & Social Events
At Blue Elephant, we make sure that everything looks, feels, sounds, and tastes as you want it to. We will work closely with our designers, chefs, florists, and other vendors to ensure that the event in your mind comes to complete realization. We can create memorable parties for Anniversaries, Bar/Bat Mitzvah Celebrations, Baby Showers, Birthday Parties, Cocktail Receptions, Graduations, Open Houses, Weddings, and an event for any other occasion that you can think of!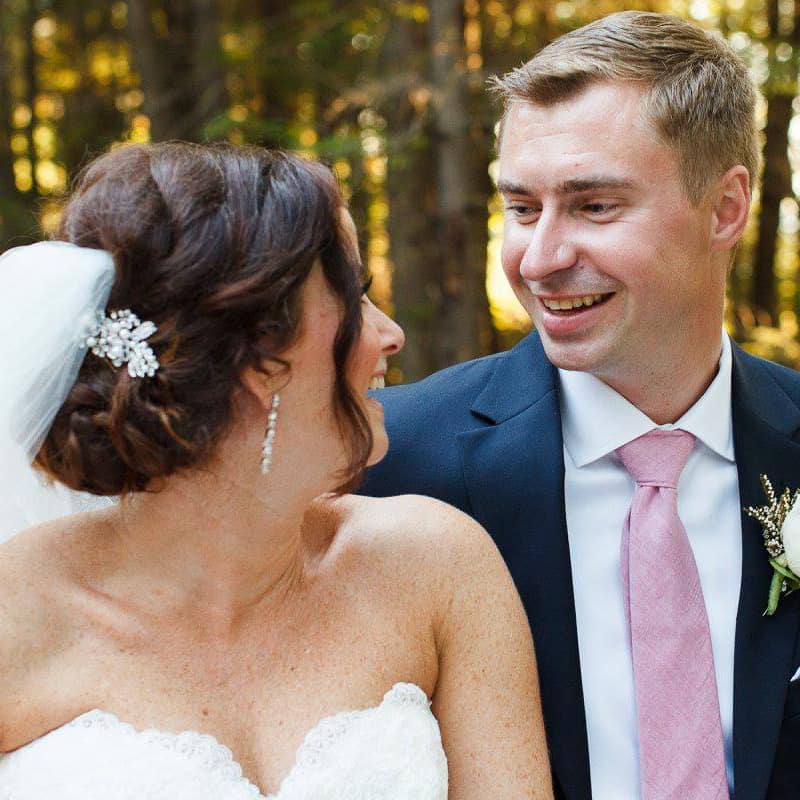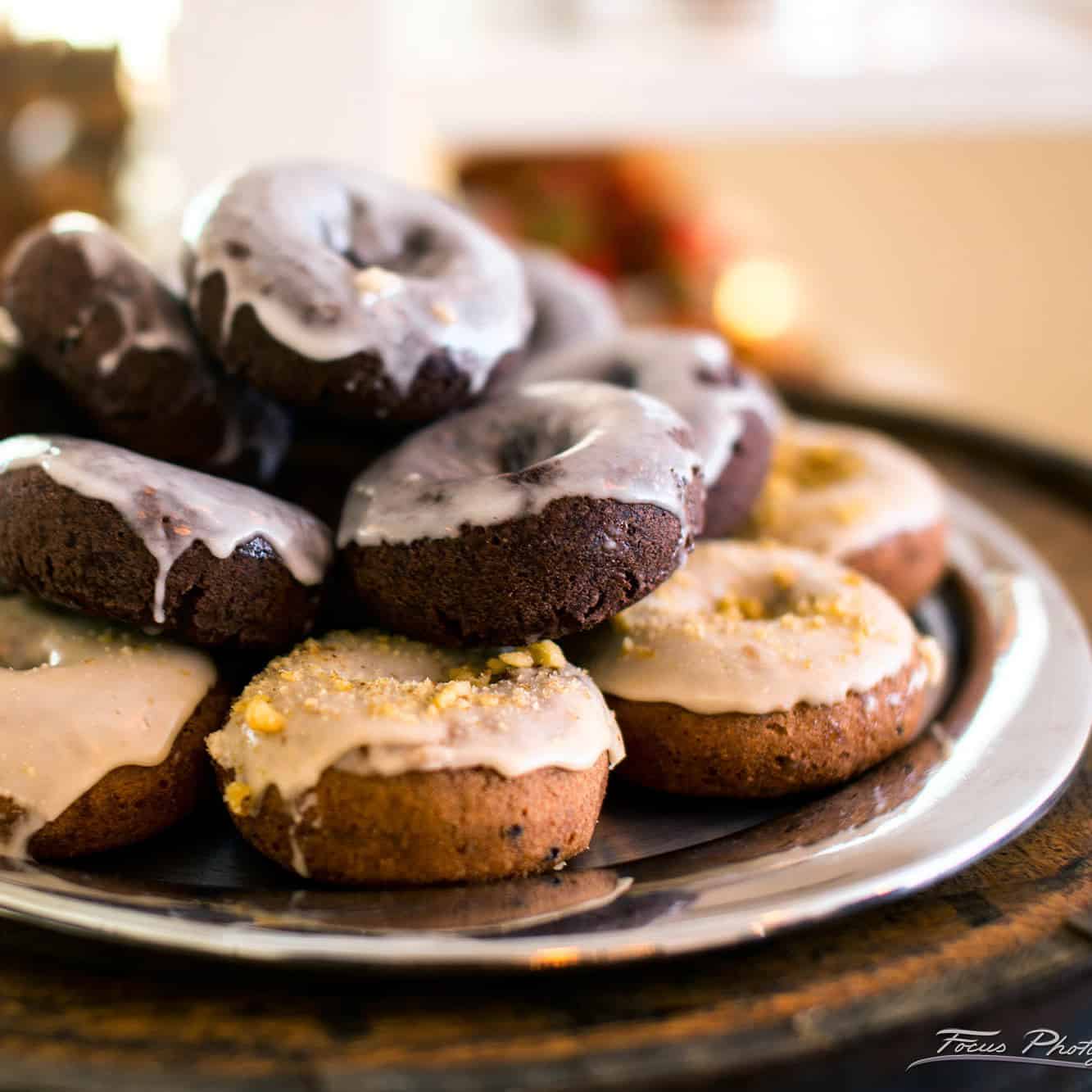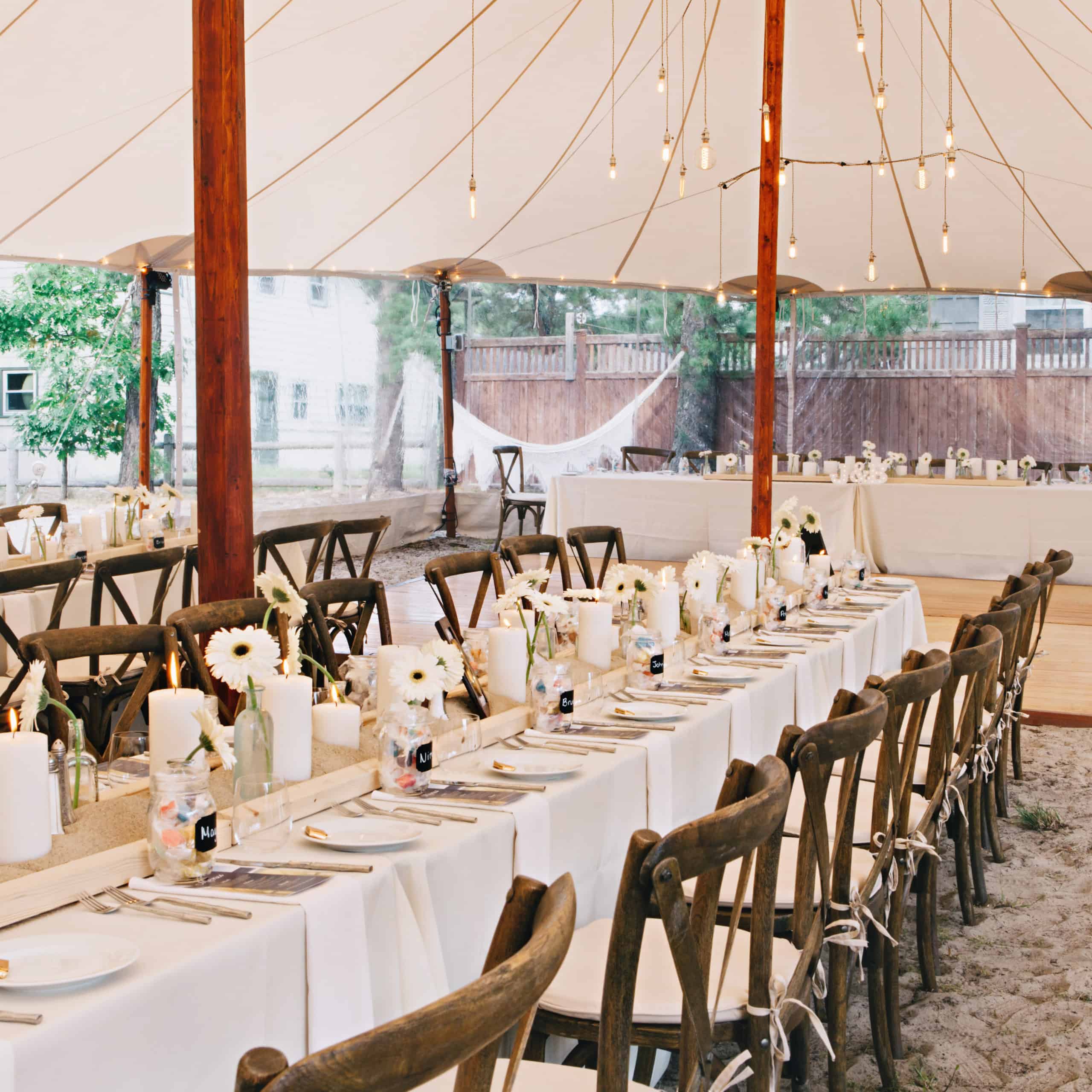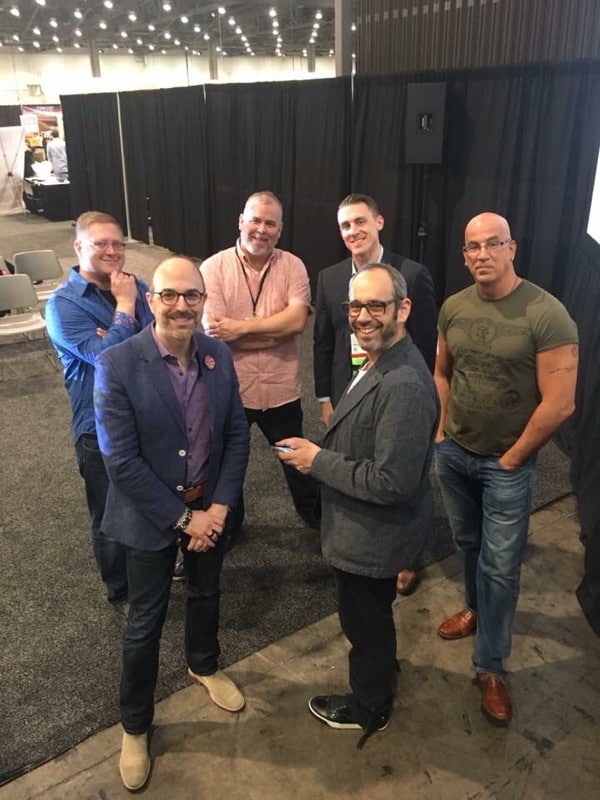 Luxury, quality & comfort
Who We Are
Blue Elephant Events & Catering creates unique and memorable designer events and weddings for any budget. We are a boutique catering company that offers competitive pricing, innovative menus, table & room decor, and staffing for any party or special event. Our goal is to work with each client individually to bring ideas and budgets together to create special events that will make a lasting impression on all who attend.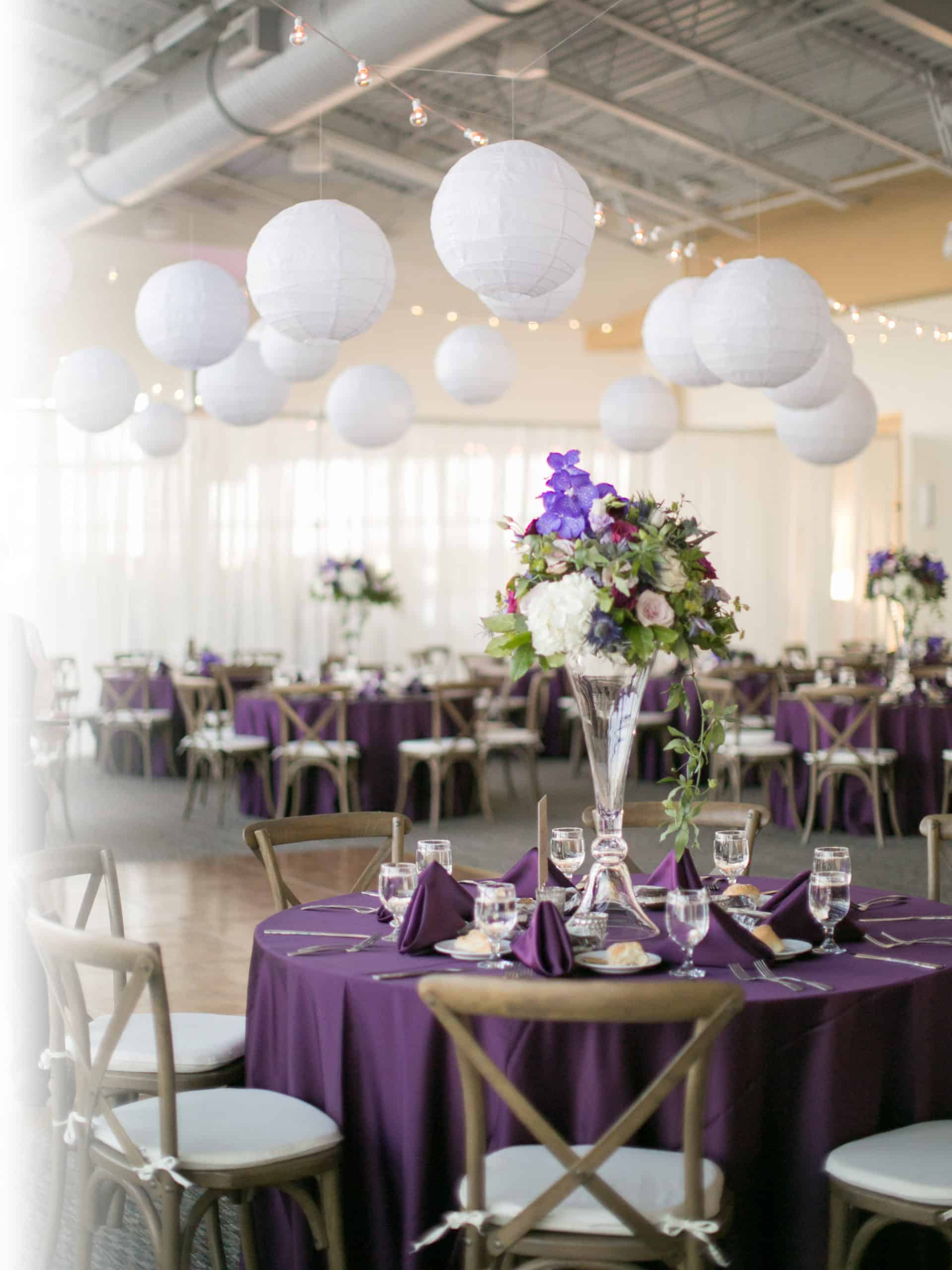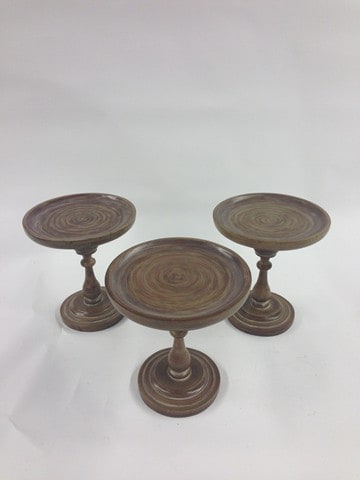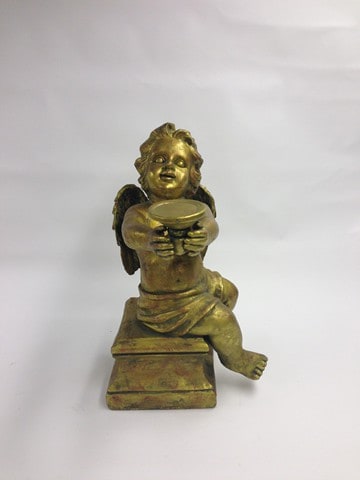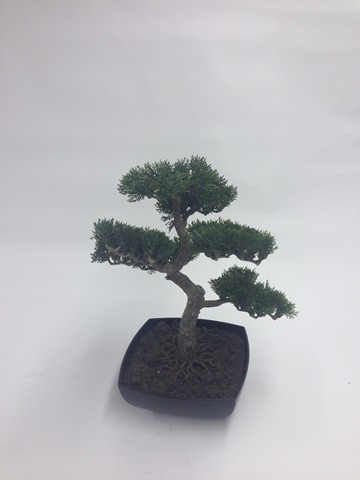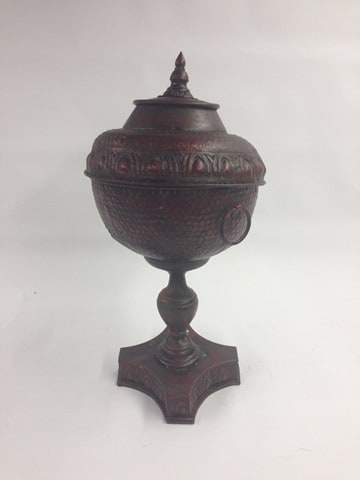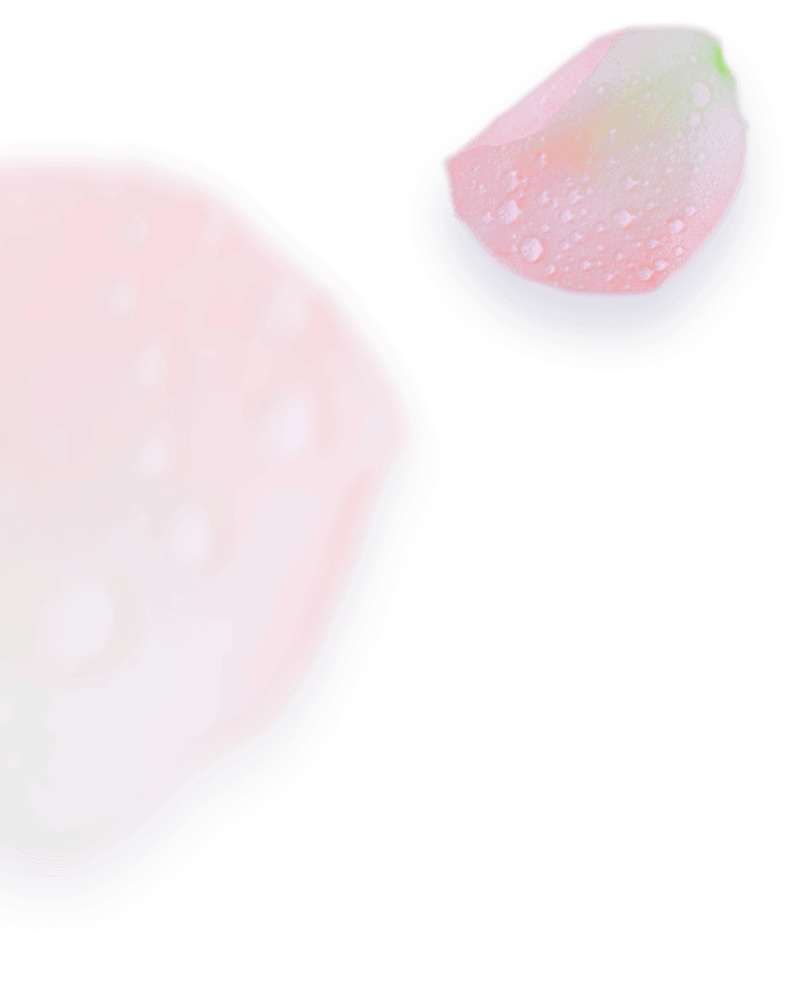 Delicious Delicacies to Delight
Set a Menu
We offer custom menus for your occasion. 
Inquire using the form below to get sample menus.
Testimonials
What They Say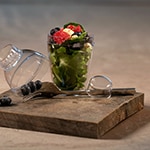 "Ashli + Blue Elephant Team,
Gregory and I would like to thank you from the bottom of our married hearts for creating the most beautiful wedding day we could have ever imagined. You and your team are absolutely amazing and so incredibly accommodating.  People were raving about the food, the way you transformed the venue – and how the rainy weather – out of anyone's control – added to the ambiance of the evening.  Our only regret is that is couldn't have lasted forever! But seriously, we can't thank you enough!"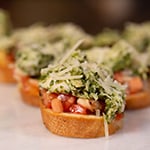 "Ashli! You are a star. Thank you for making our dream wedding come to life. We so appreciate all that you did to help wrangle our obscene number of guests and keep them happy and fed! Everything was exactly as we imagined and we couldn't be more grateful."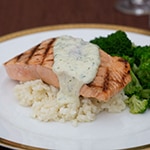 "Thank you for the wonderful food and service you provided for my daughter Kelly's wedding! On what must have been one of the warmest nights of the year! Your staff did an outstanding job. I specifically want to thank Ashli Campbell! She was very attentive and helpful, she was a big reason why the event went so well! Kudos to her and the rest of the staff!"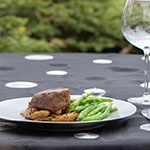 "Thank you so much for all the effort put into making our rehearsal dinner so perfect. Ashli — you are amazing! Thank you!"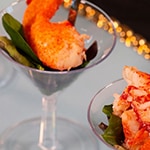 "Thank you so much for helping us to have the most amazing wedding day! We were so excited for the food portion of the day, and you guys did not disappoint. The food was incredible – everyone was impressed. Our guests appreciated the helpfulness of the servers, and we appreciated how easy you made everything for us. From setting up and taking down, to following us around with apps while we took pictures, you allowed us to relax and enjoy our special day. You did so much beforehand, too – answering countless questions and helping us make sure we had all we needed. We are so grateful and so glad we got to work with you. We will definitely talk to up to all of our engaged friends. It was wonderful getting to know you – thanks again for all your hard work!"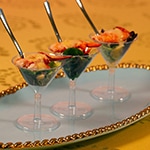 "From the very beginning I knew we had made the right choice and were in good hands. Your expertise and talents to organize and orchestrate our wonderful wedding event at Ocean Gateway on 8/29/15 is still the topic of conversation among many of our guests. The food was fantastic! Fausto's take-charge leadership put my mind so at ease. And the staff at Blue Elephant should be commended for the seamless efforts and behind the scene coordination. I truly feel this was not just a business opportunity but a chance to make friends with two great guys. I will forever sing your praise."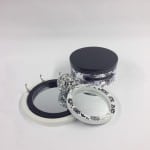 "Thank you so much for all of your guidance and patience in making our wedding day a dream come true! The food was perfect and we tell everyone how amazing you are!"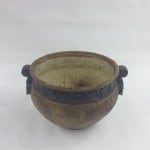 "Thank you so much for making our wedding day so special and flawless. You all were much more than caterers. You were decorators, designers, planners and problem solvers. Also, everyone raved about the food! Thanks again!"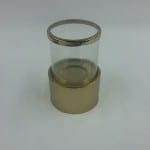 "I just have to say…you guys rock!!! Thank you so much for all of the work you've put into my wedding. You were such a pleasure and most helpful to work with, and you made our wedding beautiful so seamlessly. We are so glad we chose you!"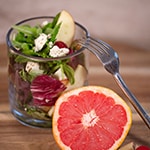 "We cannot thank you enough for the impeccable job you did at our wedding. You go above and beyond any typical caterer. The food was excellent, the staff was superb and the sense of security and peace of mind leading up to the wedding was the best gift you could have given a bride. I didn't have to worry about a thing because I knew every detail was being handled meticulously by Blue Elephant. You two are in your own caliber of class, sophistication and customer service. You'll be seeing us in the future!"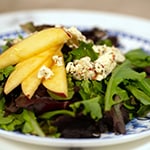 "I thought the wedding was a huge success and you were a MAJOR part of that!! We really can't thank you enough. You and your crew went above and beyond the role of caterer by helping with the ceremony and even going to retrieve those poor old ladies in [my huband's family] that got lost – his parents were seriously impressed! Furthermore, the food was delicious!"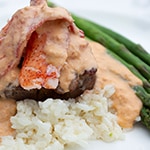 "It was a no-brainer to [work with] Fausto. I'm planning from San Francisco, where we live, and he has been a godsend."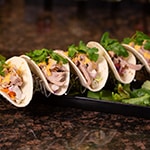 "Reuben has been great at Blue Elephant Catering, he has answered all our questions made time for drop ins and venue visits and is just all around very personable to your needs. We wanted to do a dessert of apple crisp not a cake, and he with out hesitation said that they could either make it or if we wanted to get it somewhere else they would make sure it was taken care of at the reception. They really work with your budget and help to cut cost, I really feel like they are not just trying to get your money. Our wedding is still a few months away but wanted to review this great place to ensure not forgetting!!"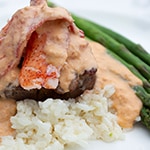 "Again, thank you so much. Please make more happy weddings like we had for all of the brides and grooms who need you. Thank you, thank you, thank you!"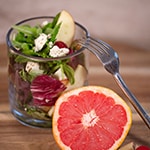 "Fausto was absolutely wonderful. Haven't run into someone who cared so much about their job in a long time – was refreshing to see! He was wonderful."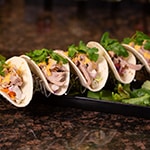 "Fausto was a very attentive and detail oriented caterer. He was responsive to our needs and offered several suggestions while planning our menu. We were very pleased with the quality, presentation, and quantity of the food. We also found the catering staff to be courteous and friendly."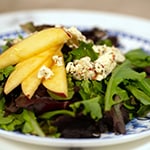 "A huge THANK YOU to Reuben, Fausto and the entire Blue Elephant team for helping to make our November Wedding at the Portland Company exceed our expectations! We planned our wedding remotely, so having someone on the ground that we trusted (Reuben) was critical. Before even signing a contract, he spent several hours on the phone as well as met us at a few venues that required vision. Though the official contract was for food (which Reuben and team executed flawlessly –we received many compliments) Reuben acted as a day of coordinator and central point of contact for our other vendors – all for no extra fee! He was at the reception venue very early in the morning the day of our wedding and supervised the setting of the tables and the table décor. The venue, including space for the ceremony, cocktails, dinner and dancing, was beautifully arranged, again with his supervision. Blue Elephants menu suggestions reflected our interest in farm to table cuisine. The BE team accommodated several food allergies, including a life threatening dairy allergy. The staff was extremely professional and friendly throughout the day. You will not be disappointed if you choose Blue Elephant!"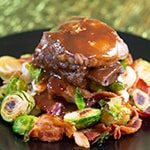 "It has been week since [our daughter's] wedding and the guests are still talking about the wonderfully catered event. We, along with many of the guests, are marveling at the excellent service, delicious food, and the exquisite presentation that you provided. Many commented that they were amazed that the food was so plentiful. You deserve much of the credit for the success of the event. We thank you and express to you our complete satisfaction with the reception."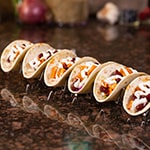 "I can not say enough about Blue Elephant. Reuben and Fausto are 100% professional and they KNOW what they are doing. Our day went perfectly, and I attribute much of this to Blue Elephant and their staff. They were incredibly helpful leading up to the day, they kept the ceremony and reception on schedule, the food was EXCELLENT! We had an outdoor wedding with a field kitchen so I know timing and temperatures can be more difficult .. but the steak and salmon were cooked to perfection. I would highly recommend them to any type A bride ( like myself)- their attention to detail was evident in everything they did."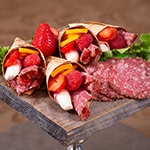 "I cannot say enough good things about these guys. Their willingness to act as a coordinator and stylist is a huge plus for any bride. They were able to work within my budget without batting an eye. And responded to all of my emails, silly questions and all. They were also able to come up with a slightly more unconventional meal style to cut down on place setting rentals and the hassle of transporting dishes to the island that our wedding was on. We asked them to cater a wedding on a slightly more remote island they had never been to and they agreed without any hesitation – AND pulled it off without a hitch. And I received compliments on the food all night long. Delish! These guys are just awesome. Hire them before they are all booked up. They are busy!"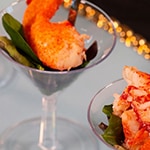 "I absolutely love Reuben and Fausto! They were just amazingly easy to work with and warm from moment one. By the end of our search for venues with them a year and a half ago my mother was practically ready to adopt Fausto as her son while they chatted over the trials and delights of raising little girls. It was evident to me and my fiance from the get-go that they are true professionals who love what they do and take absolute pride in creating every couple's dream wedding. My fiance is a picky man who loves good food and good cocktails. Reuben and Fausto were endlessly patient and cooperative with my fiance's seemingly endless quest to tweak and perfect our ever more specialized menu. They had excellent suggestions for our menu and when it came time to taste we were so delighted. Just delicious! On the day of the wedding we were assigned the lovely Colleen to tend to all of our needs. I cannot emphasize enough how professional she was and how much her presence just made our day so easy and delightful. Anything we needed, she had already anticipated. Reuben and Fausto are your guys! They don't disappoint."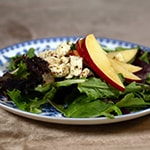 "Blue Elephant is professional, passionate, and patient. They put together an amazing meal and an incredible atmosphere. Although they work with hundreds of couples, we felt like their only client. Absolutely superb."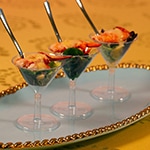 "Dear Fausto, Just a quick note to thank you once again for being the magician who pulled our fairytale wedding out of your hat. As we rest and enjoy our honeymoon, we keep remembering beautiful moments that you created, that we  will remember forever. Thank you for blessing us!"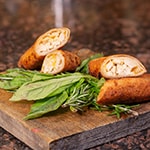 "Reuben & Fausto and their staff really know what they are doing. They gave us very personal attention from the get-go. We were planning our wedding from afar and didn't have time to do a lot of the normal research involved with caterers. They made it easy for us since they had so much experience. Our guests LOVED the food – even the people from Maine said that the Lobster Roll appetizers were the best they ever had, now THAT'S an accomplishment! The best part was, on the day of, I didn't have a single worry that everything was going to go perfectly with the food…so it allowed me to enjoy my day to the fullest!"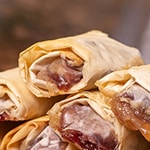 "We can't say enough how strongly we recommend having Blue Elephant as your wedding caterer. Our wedding was in Boothbay but we live in New York, and Reuben and Fausto were indispensable in helping us plan the wedding. They gave us advice and assisted us with everything we needed at a moment's notice for the entire year of planning, including catering, rentals, setup, scheduling, coordination with other vendors, etc. They were absolutely terrific and the wedding went perfectly–and the food was delicious. We can't wait to visit next time we are back in Maine."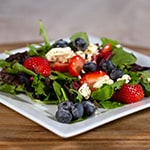 "We absolutely loved working with Blue Elephant Catering. They were recommended by two different friends and we were not disappointed. We had an island wedding, which can be challenging, but they came through and made everything perfect."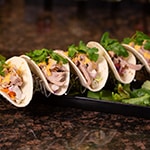 "We loved working with Blue Elephant! Not only was their food delicious, but their service standards are INCREDIBLE. They had so many servers for our wedding that no one had to wait for anything and all dirty dishes and glassware were immediately cleared. I loved how efficient they were! Reuben and Fausto put us at ease throughout the whole process, paying close attention to our details and following up with us right away when we had a question or concern. We were so thankful they were a part of our day."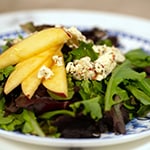 "We had the pleasure of being taken care of by Fausto. Fausto was terrific. He was prompt and courteous in answering all our questions and preparing us for the event, as well as working within our budget. On the day of our event everything ran smoothly. The food was delicious! We are beyond happy with the service that we received with Fausto, and would highly recommend him."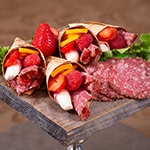 "The Blue Elephant Catering team knows how to host a fantastic event. They catered my entire wedding weekend, from Friday's rehearsal to Sunday's brunch and a fabulous wedding in between. Our guests raved about how delicious the food was. Everything was served hot, on time, and with great care. Their staff is as professional and put together as the management, which I really appreciated. You can expect great things from Reuben and Fausto. Worth every penny. We are lucky to have them in the area!"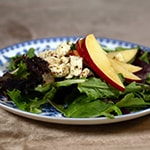 "Reuben and Fausto were really great. They helped me with so much! I was planning a wedding in Maine from California and they were very helpful with planning the reception dinner as well little wedding things I hasn't thought of. The food was delicious and presentation was gorgeous. The staff were extremely helpful and took care of everything. I would definitely recommend giving Blue Elephant a call!"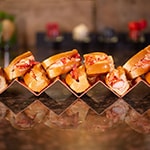 "What can we say? Thank you for making May 8th the happiest day in our life. We had the most wonderful time celebrating . . . We were relaxed, worry-free and…impressed. We knew it would be a great event, but it was an incredible event in our eyes. We received so many calls and notes from friends and family and everyone said it was the best they had ever been to. . . . Thank you for all all of your hard work and attention to detail (even when we stressed over the tent, you were able to pull one out of thin air. Wow!)."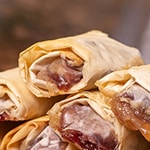 "Dear Fausto, Thank you for making my holiday party so enjoyable. You are a master in the kitchen!"
– Darlene Daggett, President, QVC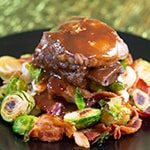 "The Board of Governors is pleased to present you with the Cairnwood Award as an expression of our appreciation for your dedicated services. Above and beyond the call of duty, you arrive early and stay late, and with uncommon skill have helped build our business. Your spirit of service and personal warmth have advanced Cairnwood's Mission." – Board of Governors, Cairnwood Mansion, Bryn Athyn, Pennsylvania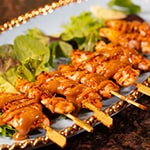 "Thank you for your time and talents, which you so graciously gave to our 12th fundraiser Plain and Fancy. . . . Your participation was greatly appreciated."
– Fox Chase Cancer Center