Reuben Bell
President 
Co-Founder of Blue Elephant Events and Catering, Reuben began his career in event management in the museum and publishing worlds in Philadelphia before returning to Maine to open Blue Elephant in 2007. He enjoys guiding his clients through the event planning process and helping create unique experiences for their guests. Reuben is a past chair of the Biddeford-Saco Chamber of Commerce and the Marketing Director of the Maine chapter of NACE and a board member of the Institute for Family Run Business. He is also the Editor of Real Maine Weddings magazine.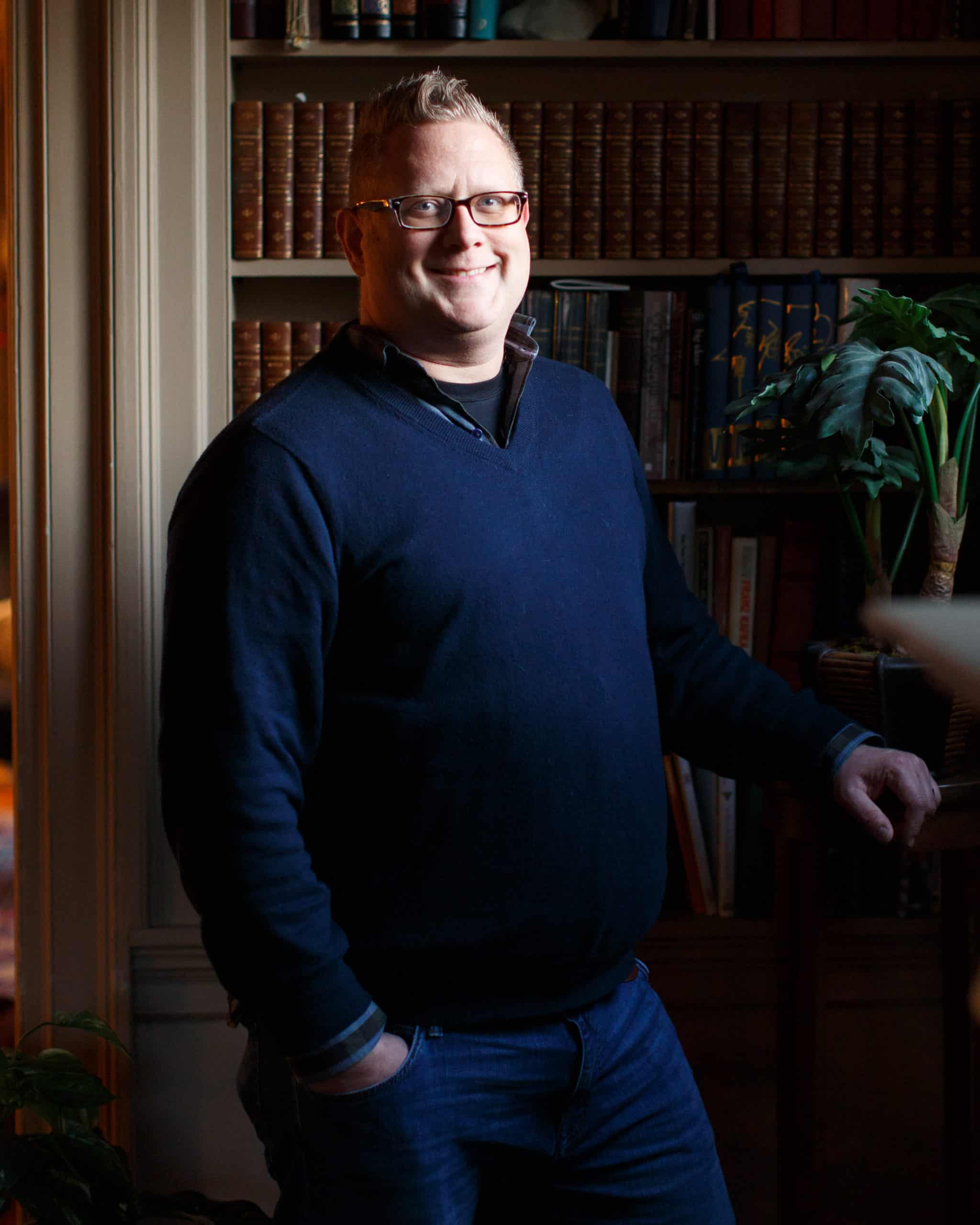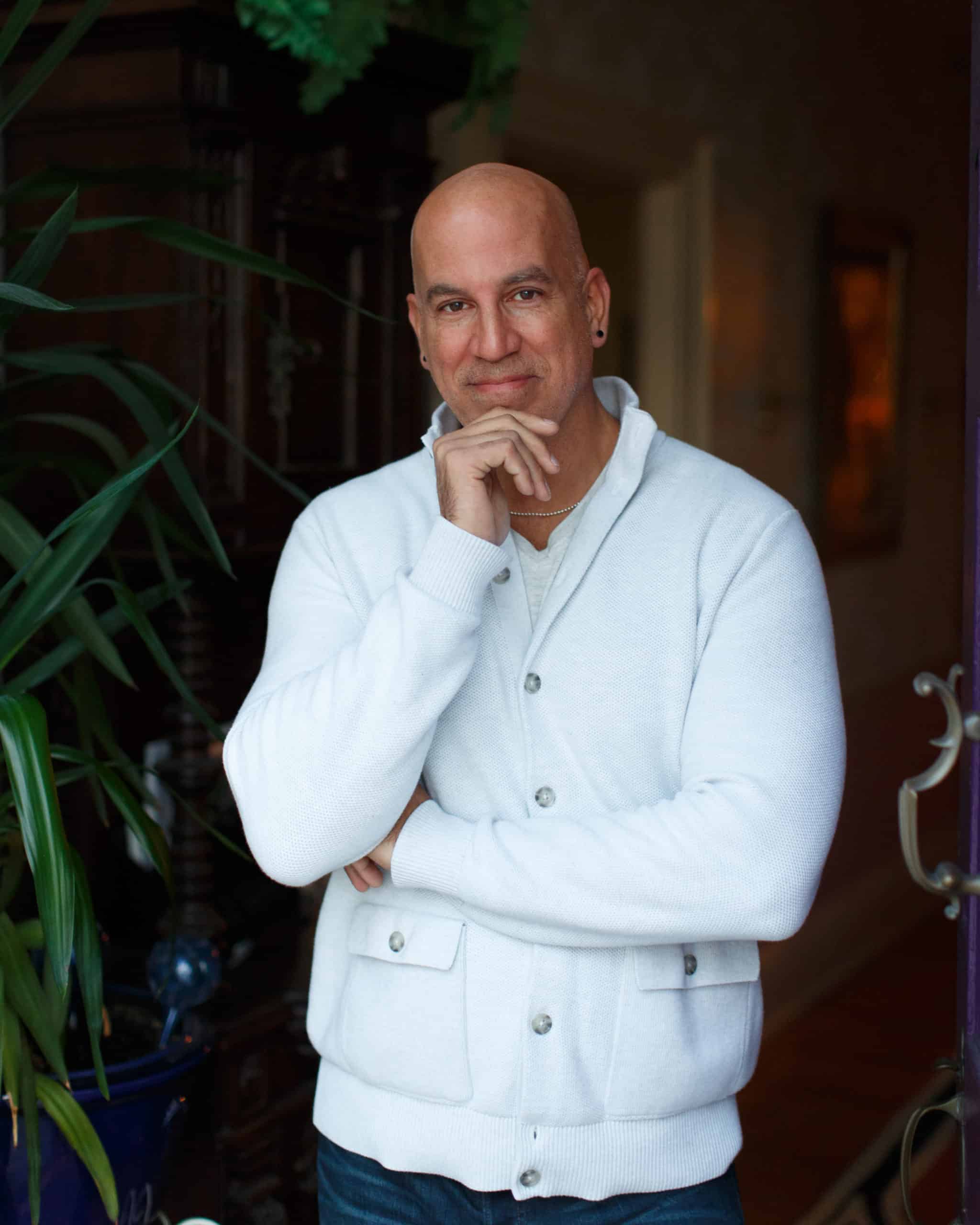 Fausto Pifferrer
Vice President 
Co-Founder of Blue Elephant and Catering, Fausto began his catering and event planning career 35 years ago in Philadelphia. He has an eye for detail and production and is passionate about creating high-quality, memorable events for his wedding and corporate clients. Fausto is a member of the board of directors of the International Caterers Association (ICA), is past President of the Biddeford-Saco Rotary Club, and a founding member of the Maine chapter of NACE (National Association of Catering and Events).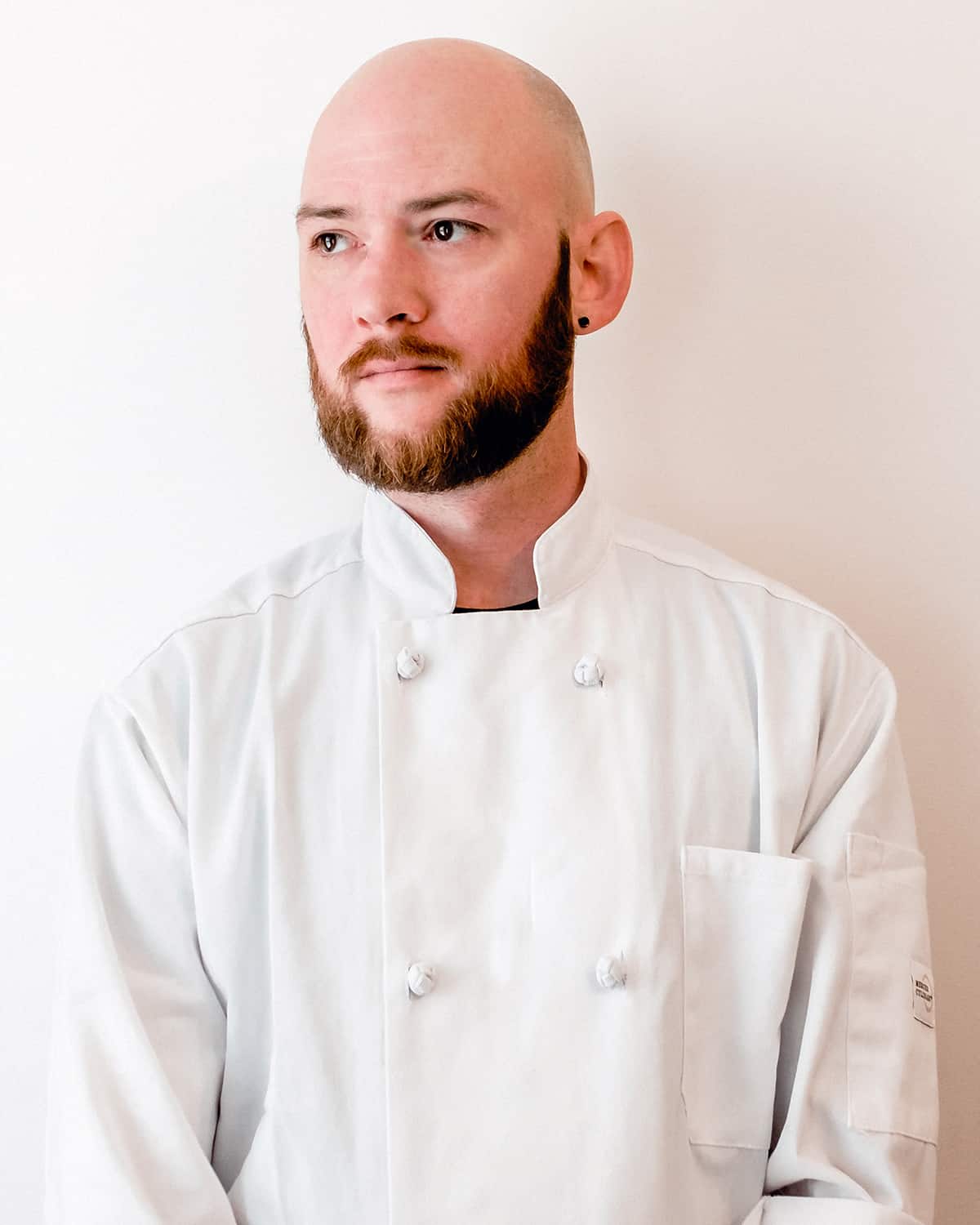 Bryan Scott
Chef
Bryan joined the Blue Elephant Team in 2018 and brought 20 years of hospitality experience with him. His eye for creative details and thoughtful menu planning & execution have upped our culinary game and taken our menus to new and exciting places.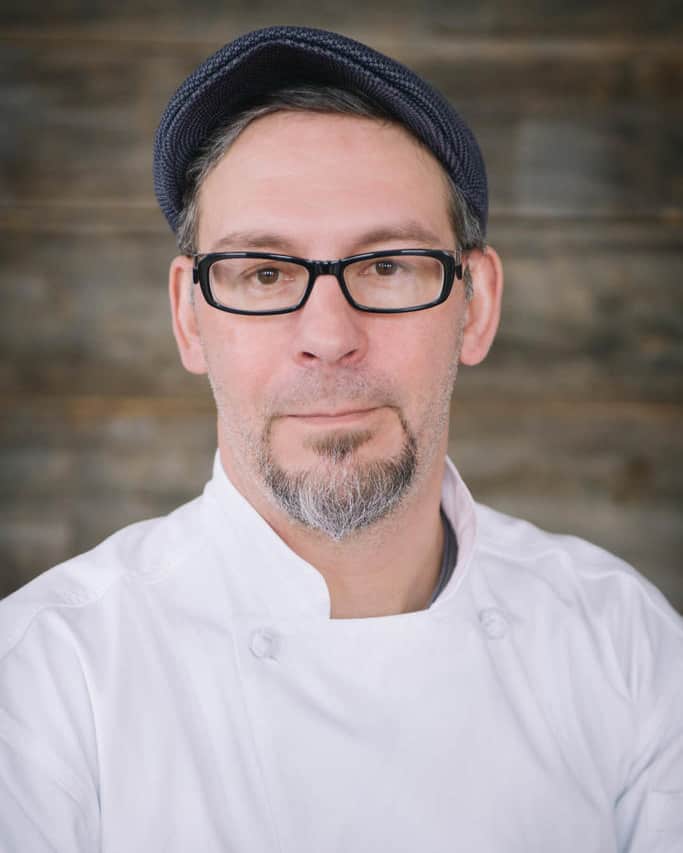 Justin Badorek
Chef
Justin has been with us since the very beginning. Chef Justin is our MacGyver – he can make anything happen in a field kitchen and laughs in the face of the unexpected challenges that off-premise catering can present. He is the calm eye of the storm in the Blue Elephant's kitchen.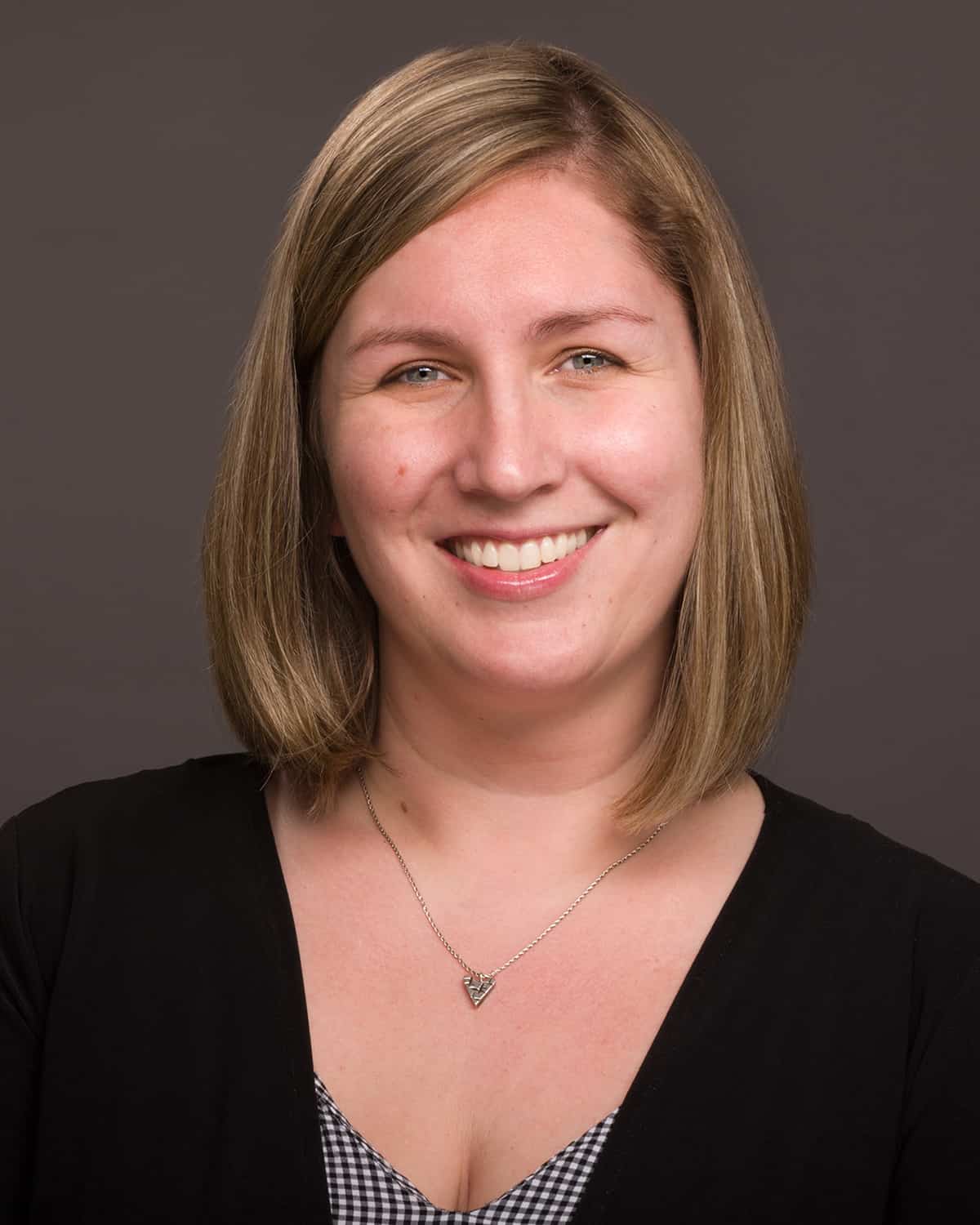 Lindsay Anderson
Office Assistant and Assistant to the Vice President
Lindsay is our office manager, sounding board, organizer, assistant to Fausto, and the heart of the office. We would be lost without her.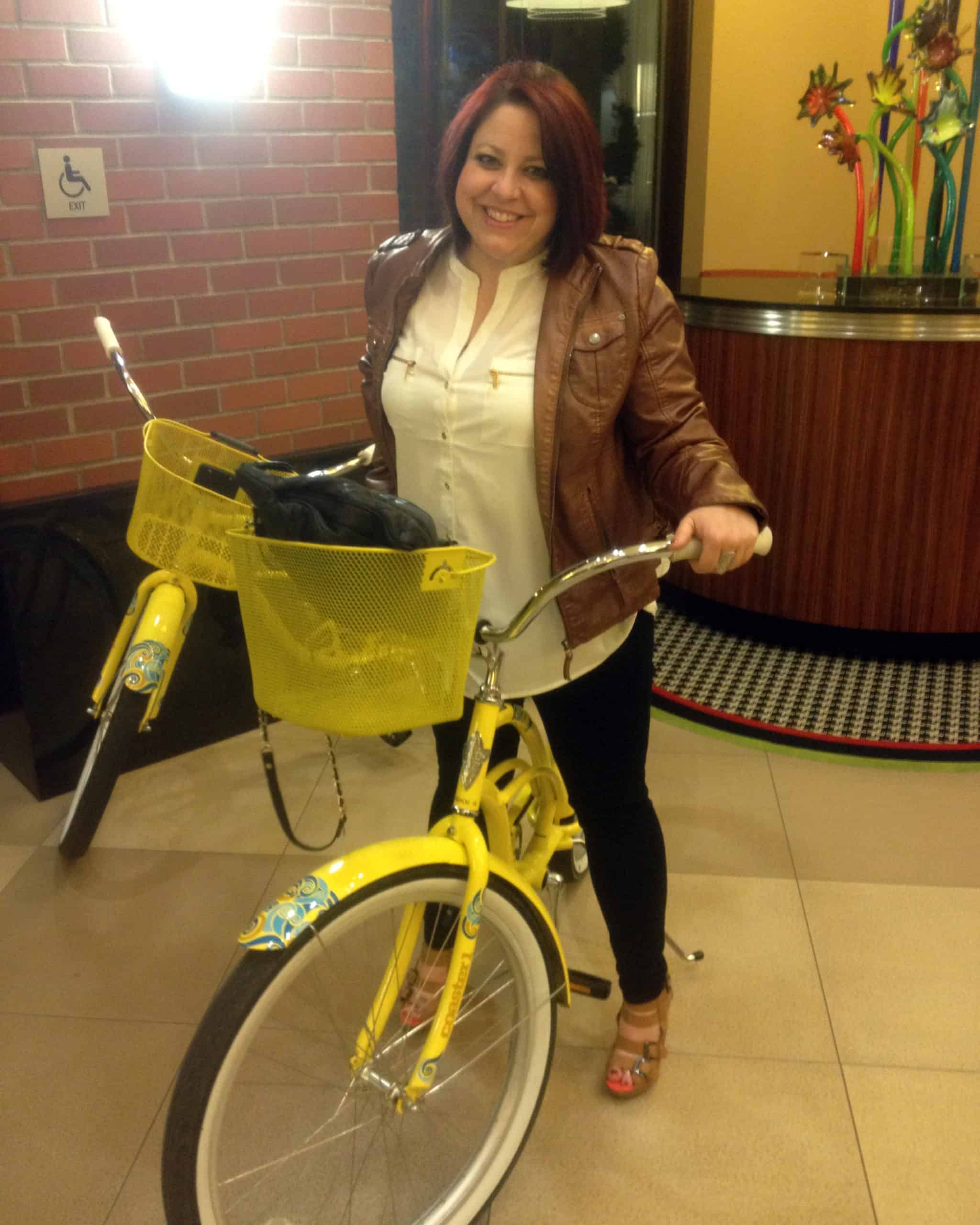 Dominique Beaulieu
Event Producer
Dominique has been part of the Blue Elephant team since early 2017. She loves all things weddings and inspires all of us to grow and stretch every day. She loves her clients and her bulldog, Moose, not necessarily in that order.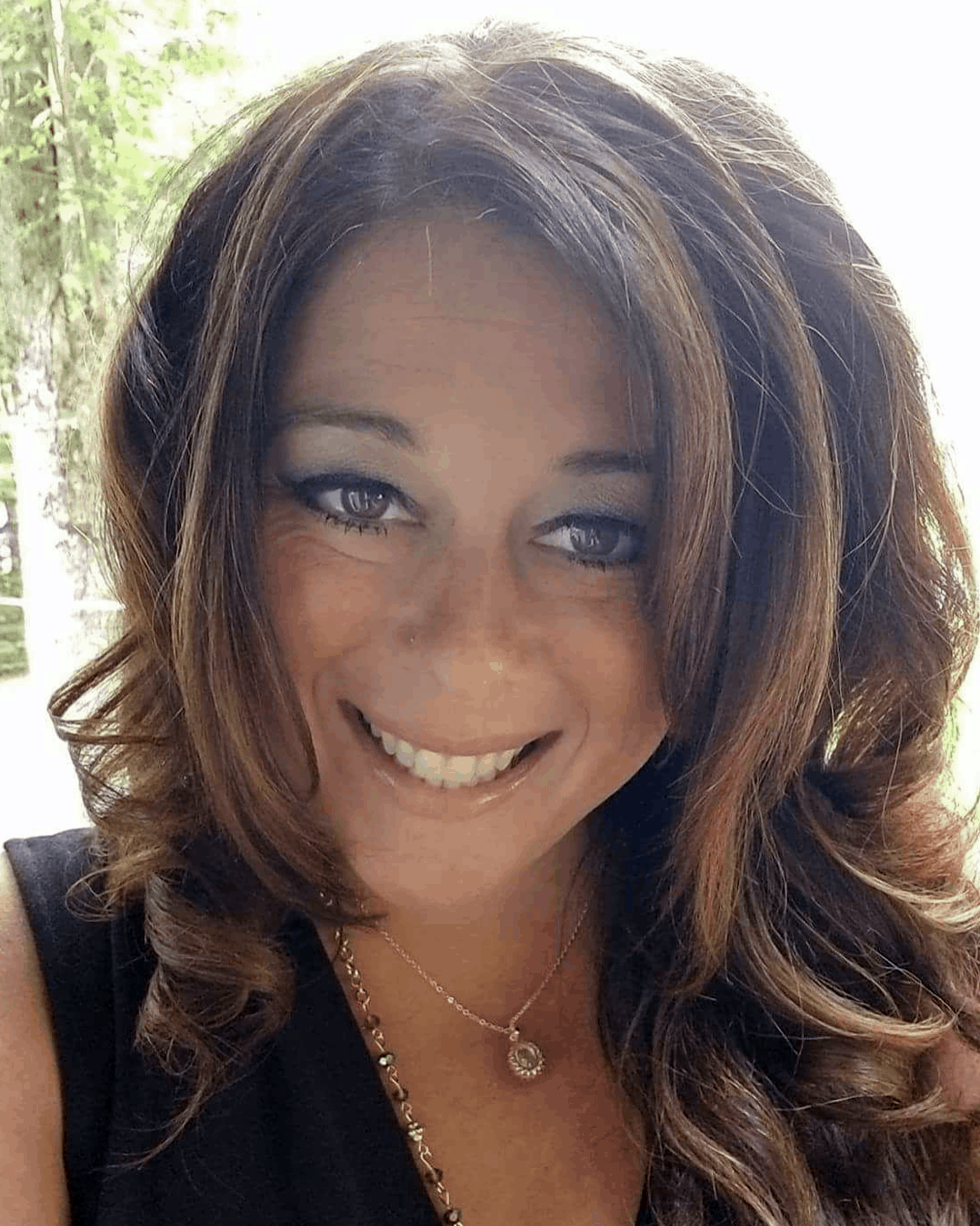 Nicki Libbey
Event Producer
Nicki is our newest team member. She joined us in 2019 after a successful career in the hospitality industry in southern Maine. Unofficially known as the "Mayor of Wells," Nicki's energy and ideas have brought inspiration to our creative table, and we are so glad that she found us!