At Blue Elephant, we make sure that everything looks, feels, sounds, and tastes as you want it to. We will work closely with our designers, chefs, florists, and other vendors to ensure that the event in your mind comes to complete realization. We can create memorable parties for Anniversaries, Bar/Bat Mitzvah Celebrations, Baby Showers, Birthday Parties, Cocktail Receptions, Graduations, Open Houses, Weddings, and an event for any other occasion that you can think of!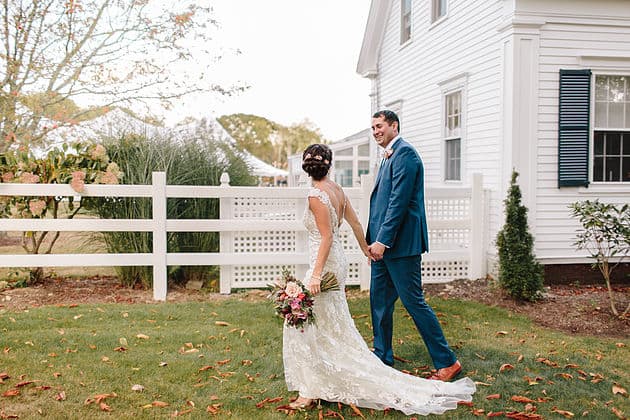 Weddings
Blue Elephant Events offers one-of-a-kind wedding packages that guarantee that your wedding and reception will always be the one you have always dreamed of. We will work with you on all aspects of your wedding – from your dress, the flowers, your color palette, music and entertainment, food and decor, hotel reservations and entertainment for your guests, and will even get you down the aisle on time. You will work with one wedding coordinator from Blue Elephant who will work with you exclusively from start to finish. We will mind all of the details, so you don't have to, and will be available at any time to answer your questions and ease your mind.
Holiday Celebrations
There is nothing better than a holiday celebration! From simple cocktail and hors d'oeuvres receptions to elegant sit-down holiday dinners, Blue Elephant will create a memorable holiday experience for you and your family and friends. Whether you want to have your party in one of our locations or your own home, Blue Elephant will create a personalized special event just for you.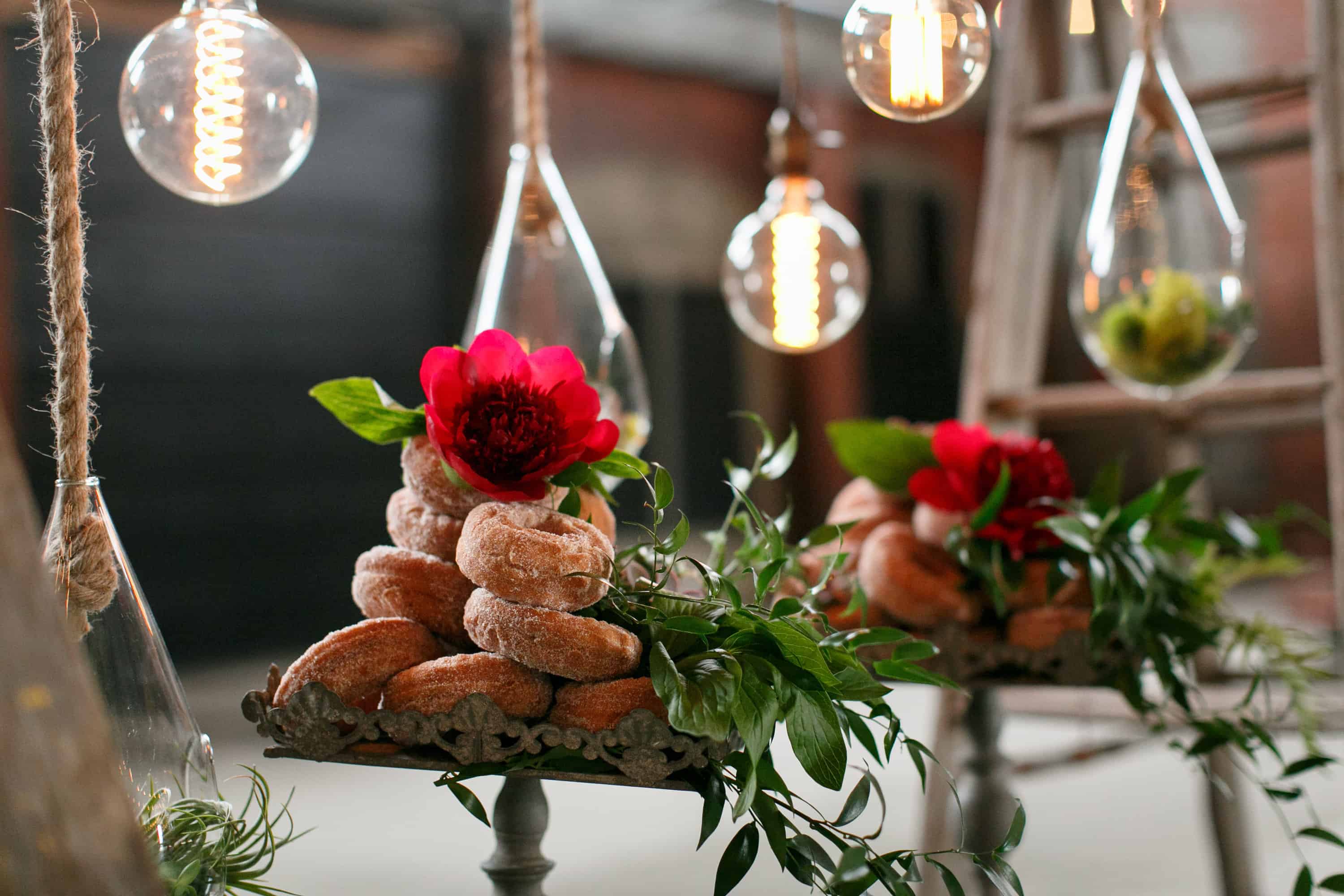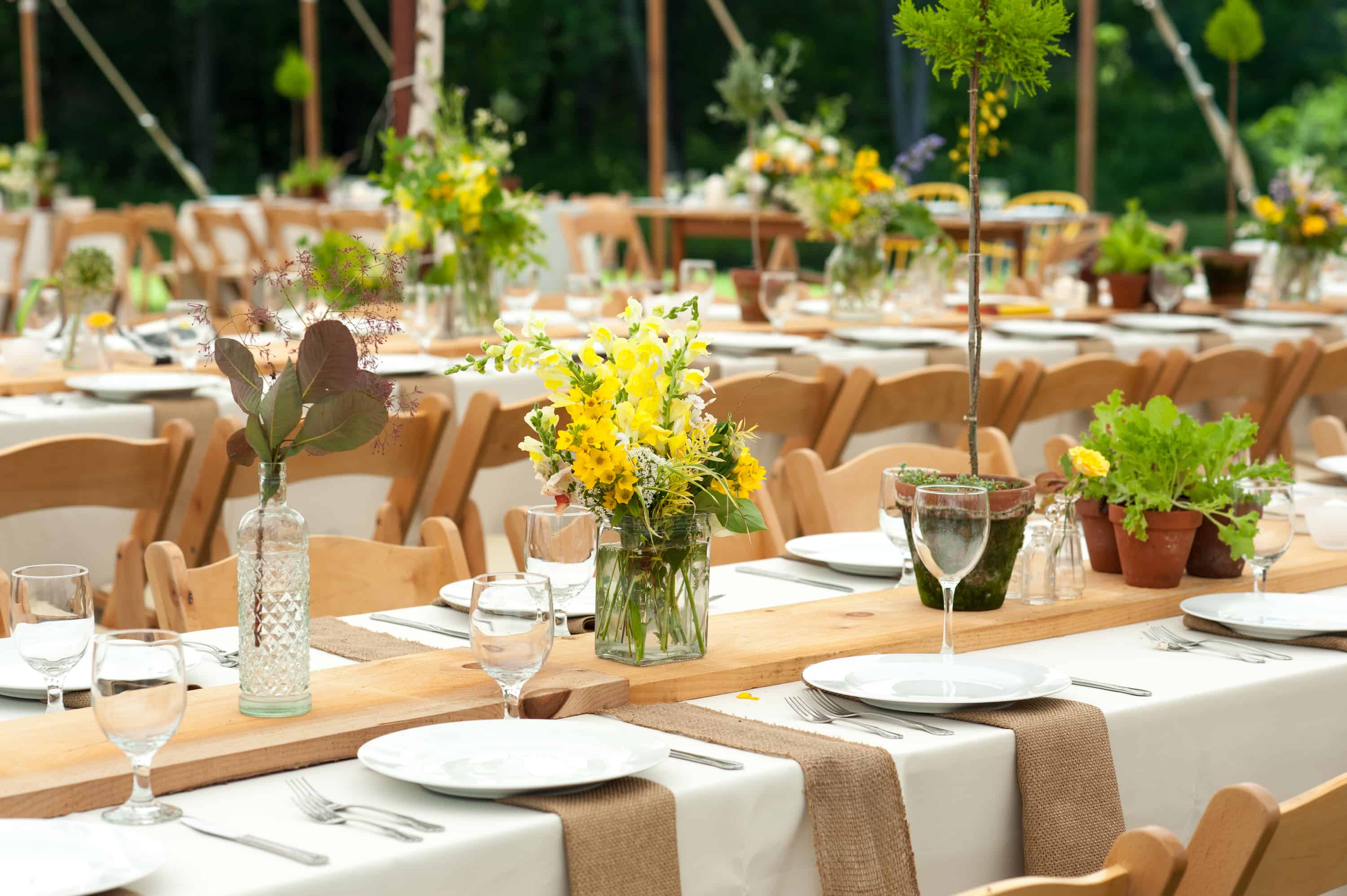 Picnics
Blue Elephant also specializes in both casual and elegant picnic events. From simple home-style barbeque parties to clam and lobster bakes, we can help you create an event that you and your guests will enjoy at virtually any location.
Blue Elephant Events & Catering Tastings
Menu tastings are available for $125 for two guests. This will be billed separately and is to be paid in full before the tasting. Up to two additional guests are permitted at $50 each.
Tastings will be scheduled only after the menu has been determined. Tastings will be limited to selected items on the proposed menu, including menu options suitable for a tasting. The tasting includes four hors d'oeuvres, salad, two entrees, and two side dishes. Additional items can be added at $40 per item. Please consult with your Event Producer for more details. Tastings are scheduled between 9 am-5 pm, Monday through Wednesday. Due to our business's nature, very limited weekend tasting appointments may be available and are based on our availability.