Congratulations on your engagement!
You are on the path to planning a perfect wedding day.
That's where we come in.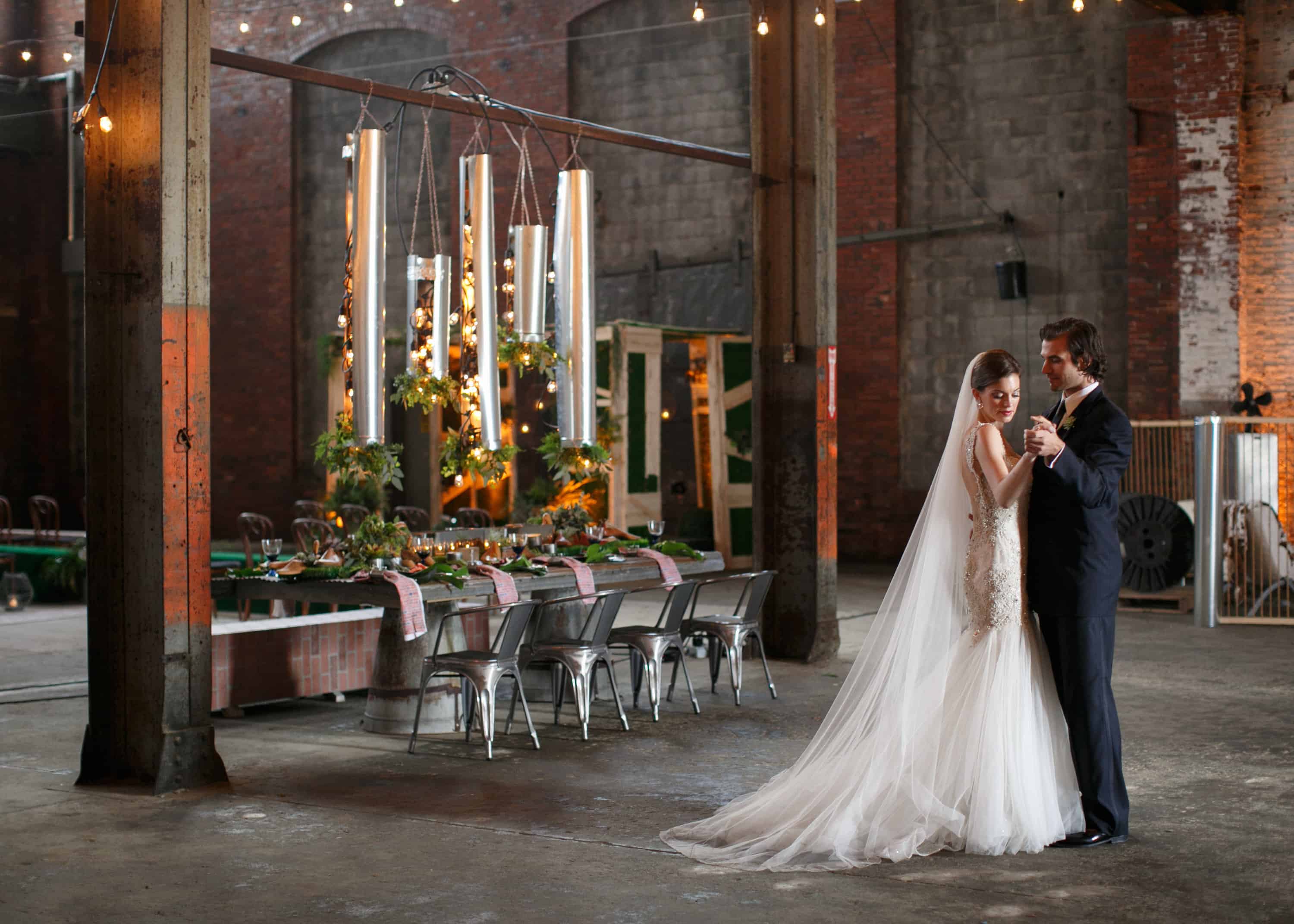 Blue Elephant offers a variety of planning options that include everything from Day of Coordination to full planning packages that will cover all of your planning needs. Set up a time today to speak to one of our Event Producers. They can help you decide what works best for you.
Full-Service Planning
Our work begins the moment that you sign the contract! We'll help you with the details every step of the way. All of the Details. All of the Décor. We'll put a plan together that works for you and allows you to enjoy the ride.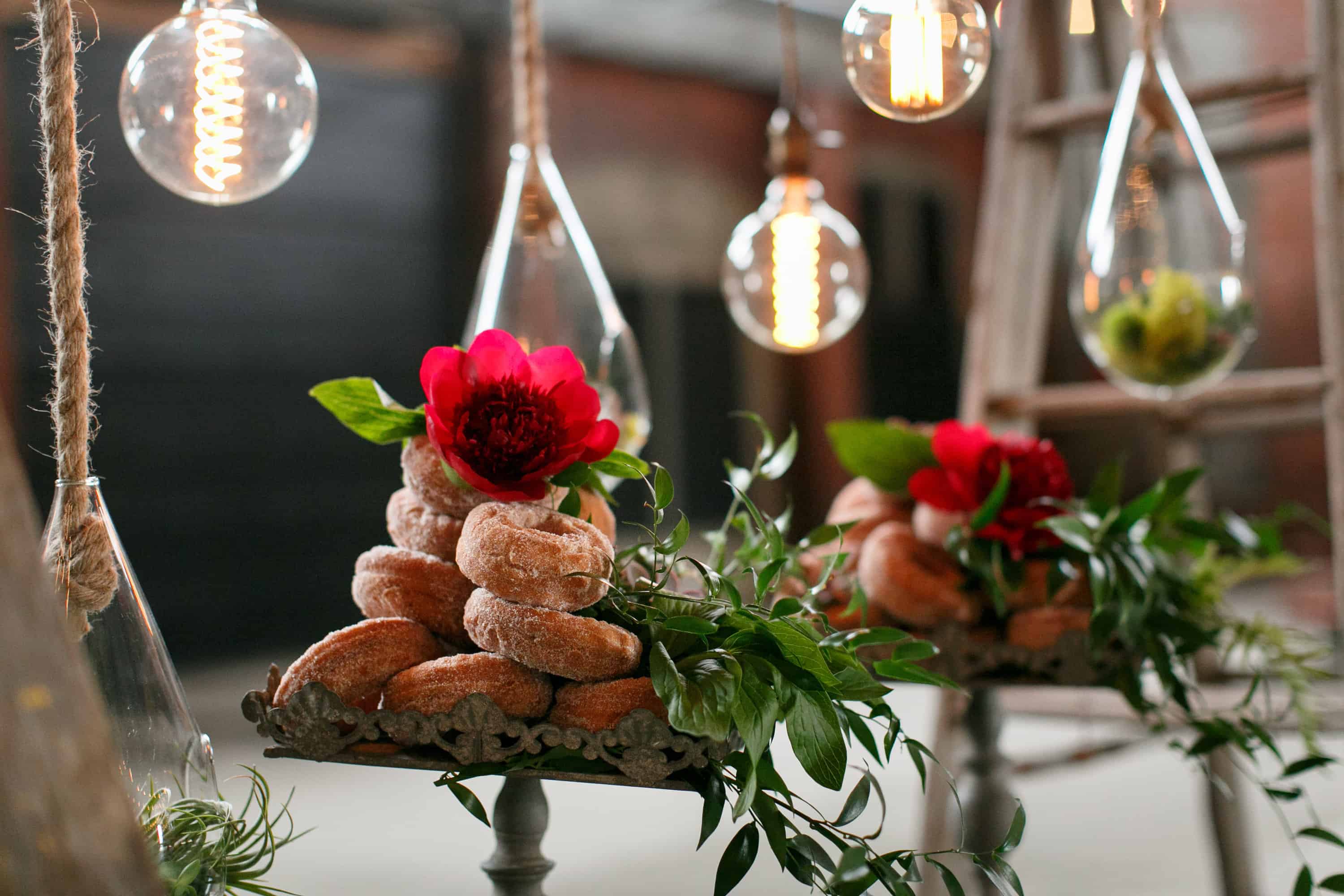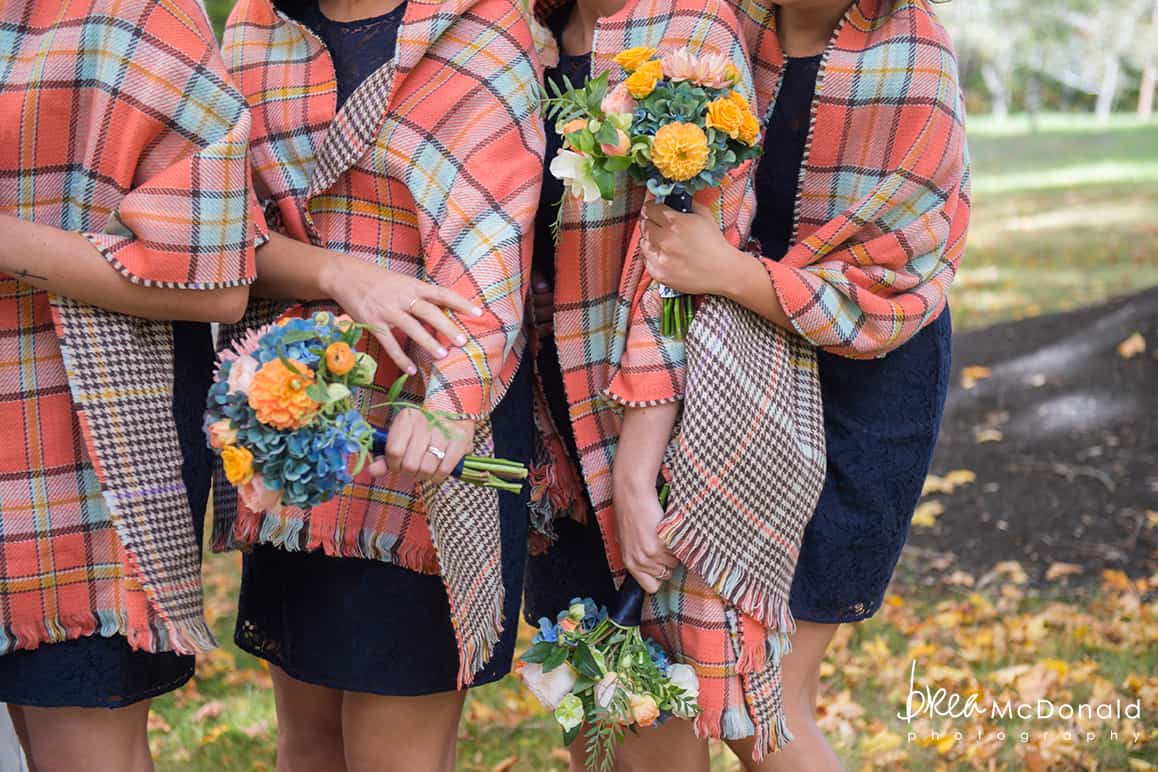 Day of Coordination
All you need to do is get there on time! We'll help detail your wedding day from the moment you wake up to the last toast and final goodbyes. We'll make it happen.
Customized Planning Packages
Let us know what you need! We'll help you figure it out.