General Information
Tastings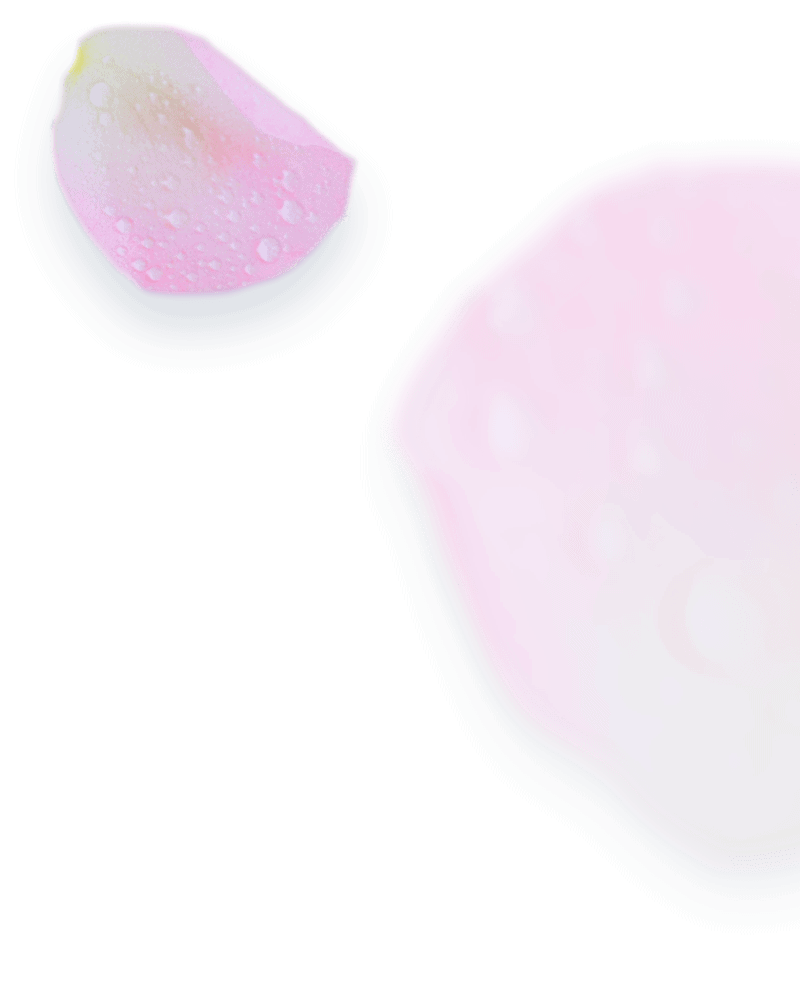 Menu tastings are available for $125 for two guests. This fee will be billed before the tasting. Up to two additional guests are permitted at $50 each.
Tastings will be scheduled only after the menu has been determined. Tastings will be limited to selected items on the proposed menu, including menu options suitable for a tasting. The tasting includes four hors d'oeuvres, salad, two entrees, and two side dishes. Additional items can be added at $40 per item. Please consult with your Event Producer for more details.
Tastings are scheduled between 9 am-5 pm, Monday through Wednesday. Due to the nature of our business, limited weekend tasting appointments are scheduled during our busy seasons and are based on our availability.
Come On In
We'll delight your palate.