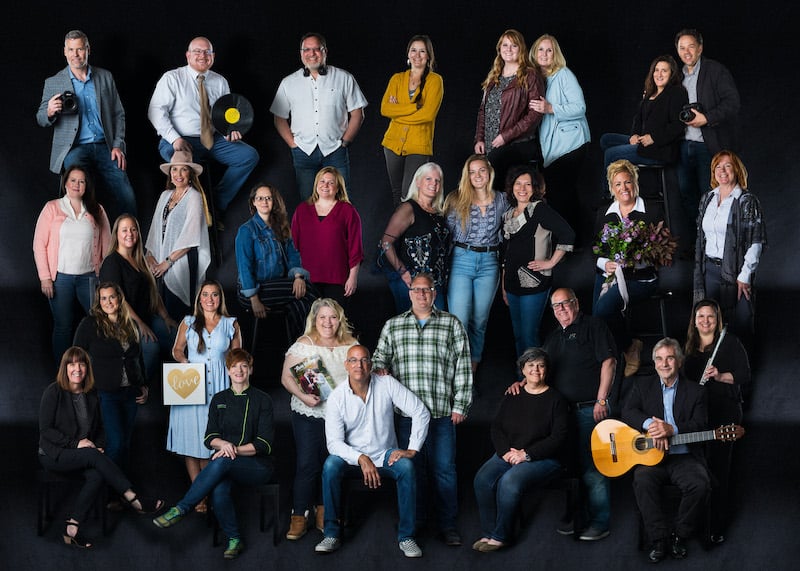 Video Link: https://vimeo.com/427736505
In early June of 2020, more than 30 members of the Maine Wedding community answered a call to come together and show solidarity for their beloved industry, recently devastated by the COVID 19 pandemic. Event businesses in Maine have been closed since March, with little indication from the politicians on when Maine might be back open for our kind of business. We are encouraging our clients and to postpone (not cancel) their 2020 events and encouraging each other to look forward to a busy and productive 2021 wedding season. We asked each business participating in this project to write down a thought or share a feeling while they were waiting to be photographed and interviewed. Here are a few of these quotes:
"We will get through this together because we are EVENT STRONG!" – Leigh Doran, Nadra Photography
"My wish is that we use this time to love each other well and protect each other." Amber Small, Sweetest Thing Weddings
"One day soon, we'll look back on a time that tested us, scared us but made us stronger. We'll come out of this with a new perspective, be better for it, and raise the bar higher than ever before!" David Bates, David Bates Photography
All of us represented here hope that you are your families are safe and healthy, and we look forward to seeing you at your special events in the future!
#postponedontcancel
#marryME2021
#eventstrong
#wereallinthistogether
#marriedinmaine2021
Photo: Focus Photography, Portland, ME
Video: SP Films, Portland, ME